【Lunch】11:00-15:00(L.O. 14:30)
【Dinner】17:00 – 21:00 (L.O. 20:00)
closed EVERY MONDAY except national holidays.
*When Monday is Open, Tuesday will be a substitute holiday.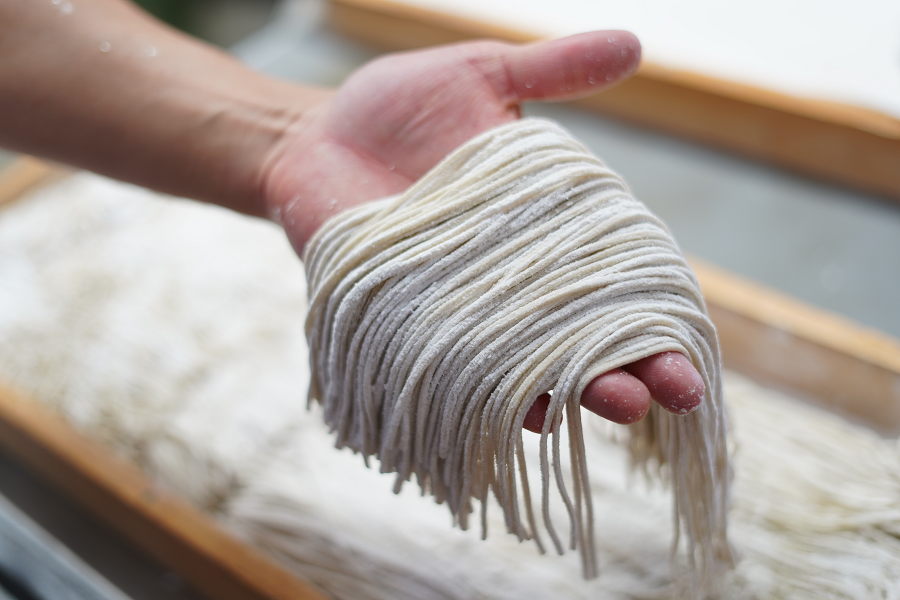 What's so special about SOBASEN?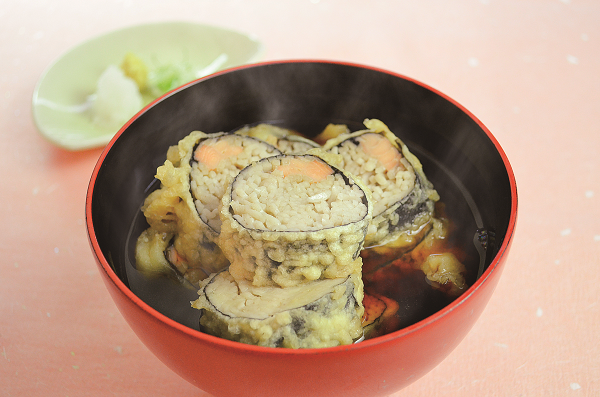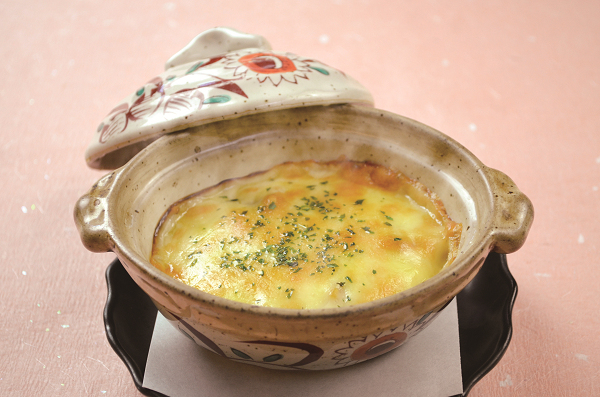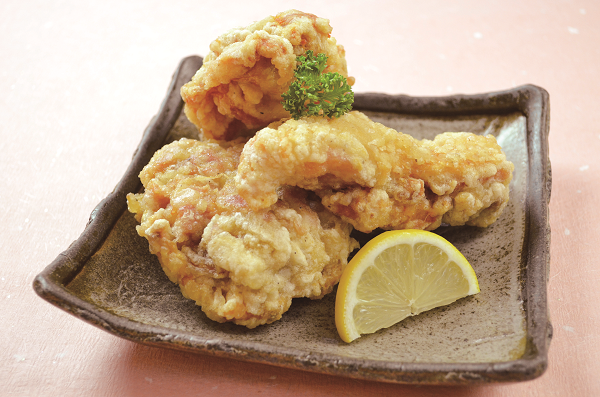 "Don't laugh it off!"
*snip*
"Okay, I confess. It's SENSYOEN's Soba noodles."
~from "Faraway Hill" written by Ayako Miura~
Ayako Miura, a novelist who wrote so many best-sellers, frequented SENSYOEN, enjoyed our Soba, and wrote about it in her novel.
The secret of its deliciousness is the quality buckwheat flour harvested from the best local buckwheat flour towns in Japan, Horokanai and Etanbetsu, and the pure cold spring water flowing through Takasagodai.
Besides the fresh handmade Soba, SOBASEN's specialties such as fried soba called Agesoba, Soba Sushi, the soft buckwheat cake Soba Gaki, pumpkin gratin made with the Etanbetsu pumpkins, and the savory fried chicken called Genkotsu Zangi are also must-tries.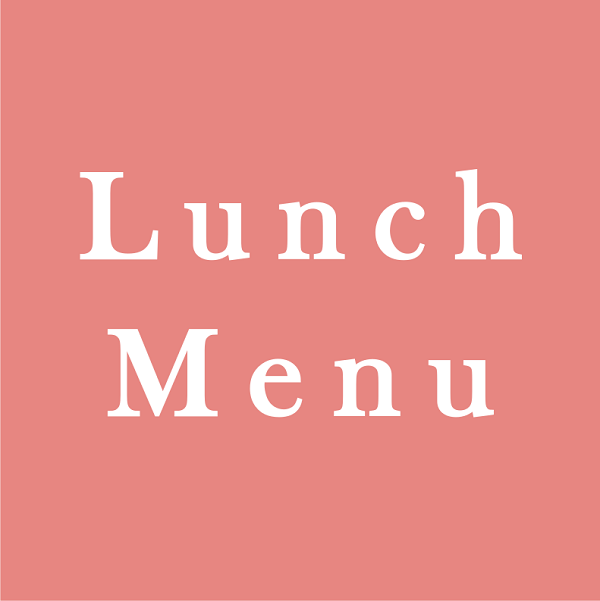 Lunch Menu
Try our signature soba noodles with the popular shrimp tempura rice bowl set and hearty pork cutlet rice bowl set.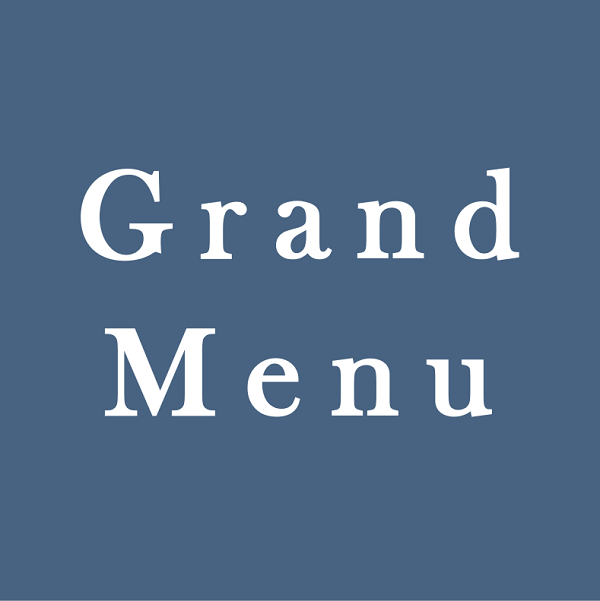 Grand Menu
Grand Menu is for both lunch and dinner. We look forward to serving you with a wide variety of soba dishes, set meals, and our original Agesoba, Sobagaki, Pumpkin Gratin, and fried chicken called Genkotsu Zangi.