Holding out the ideal of
"Praise the local production for local consumption."
We serve the freshest ingredients, mainly
from our hometown, Asahikawa, and Hokkaido.

Relish the freshest ingredients blessed by the bounty
of Asahikawa and Hokkaido
through the palatable SENSYOEN's cuisine
and Soba dishes at SOBASEN Soba Restaurant
to your heart's content.

An additional selection of Japanese, Western
and Chinese menus are also available.
Please inquire about custom plans
to suit your budget or cuisine preference.
DINNER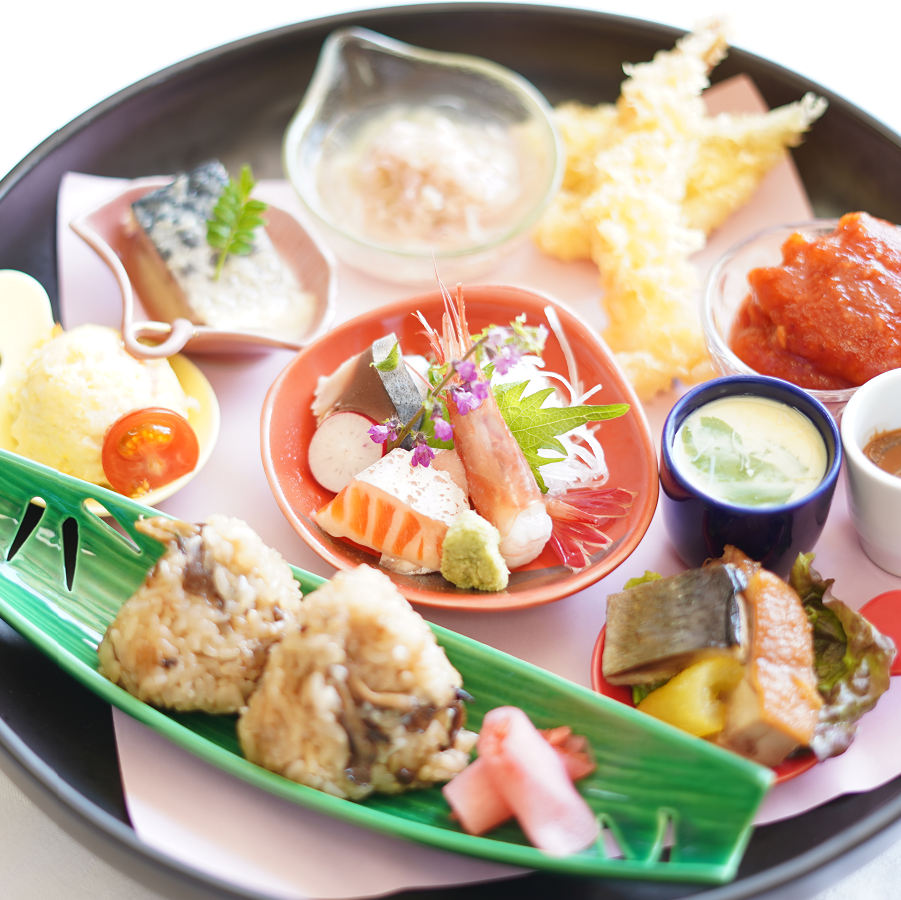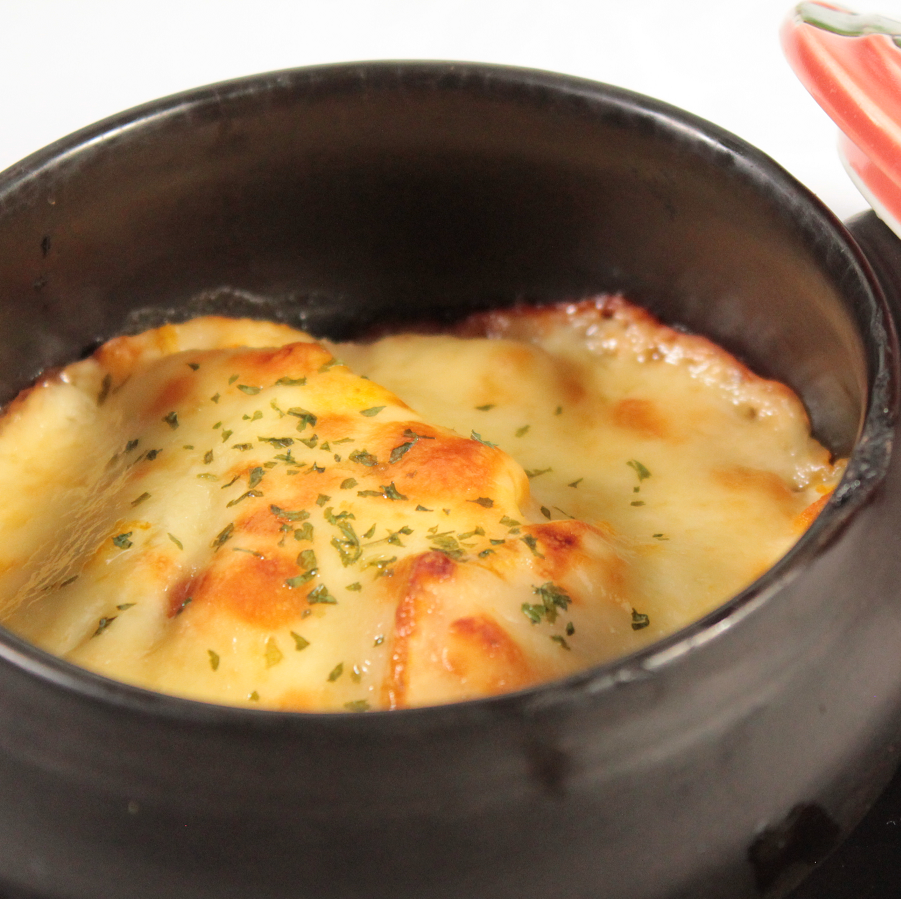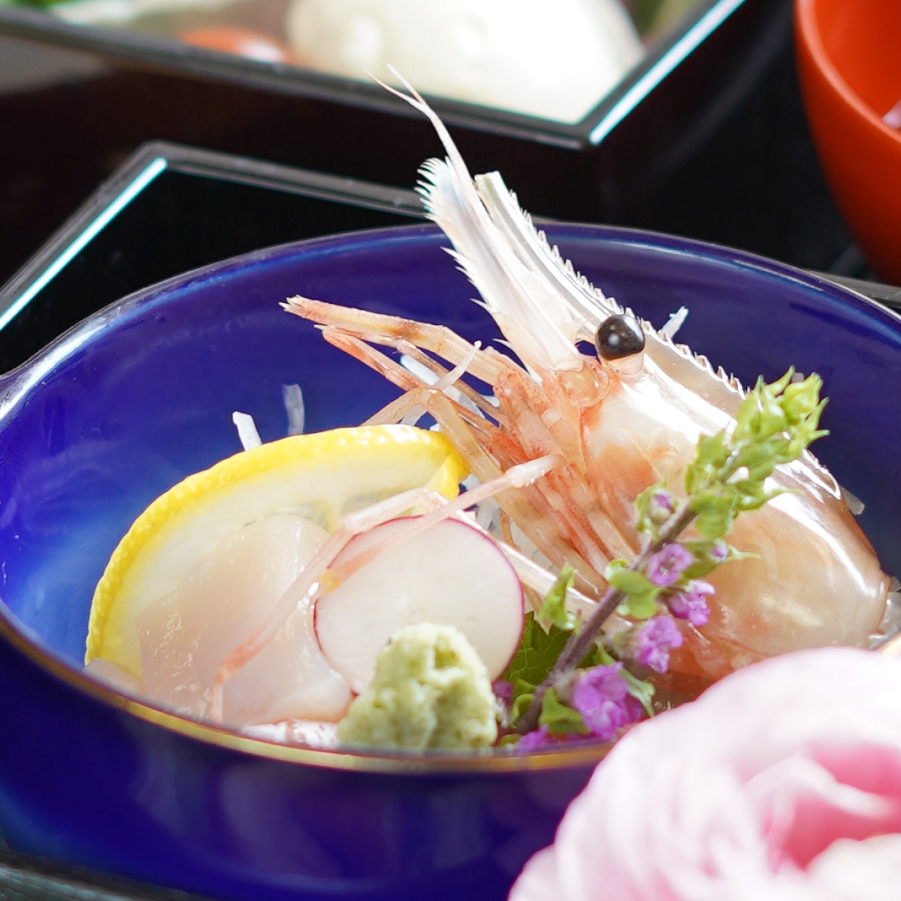 Dinner that you've been craving for will be served at the dining room on the first floor of the main building.

Enjoy the taste of nature's bounty in Asahikawa and Hokkaido in each dish.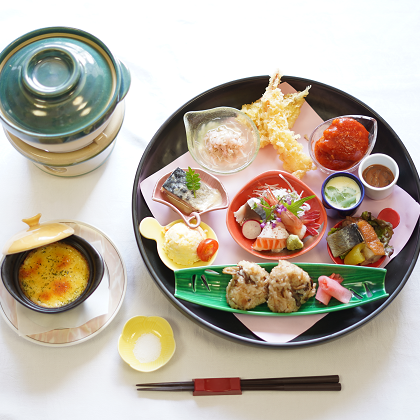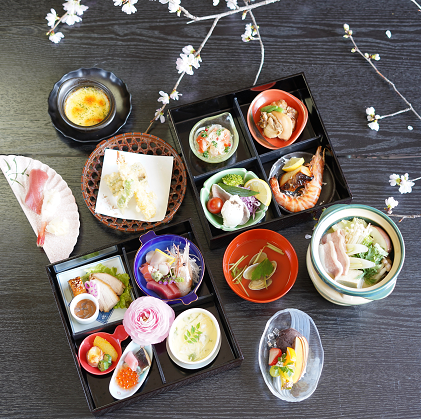 A good day starts with SENSYOEN's breakfast.
BREAKFAST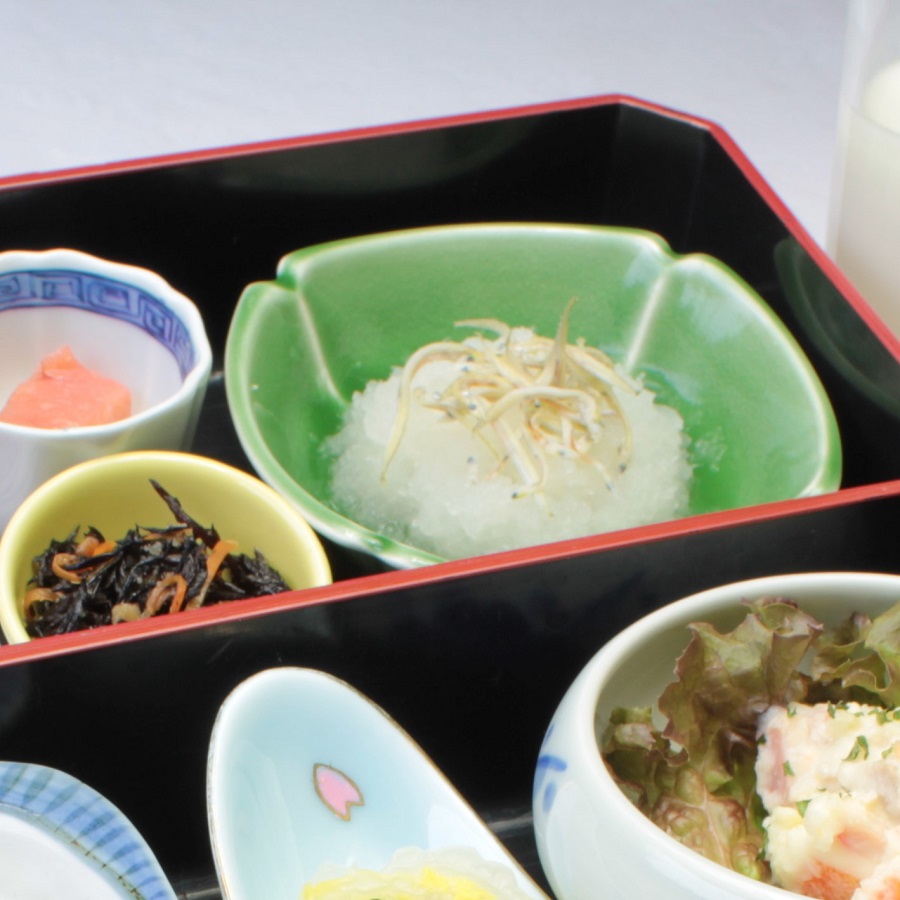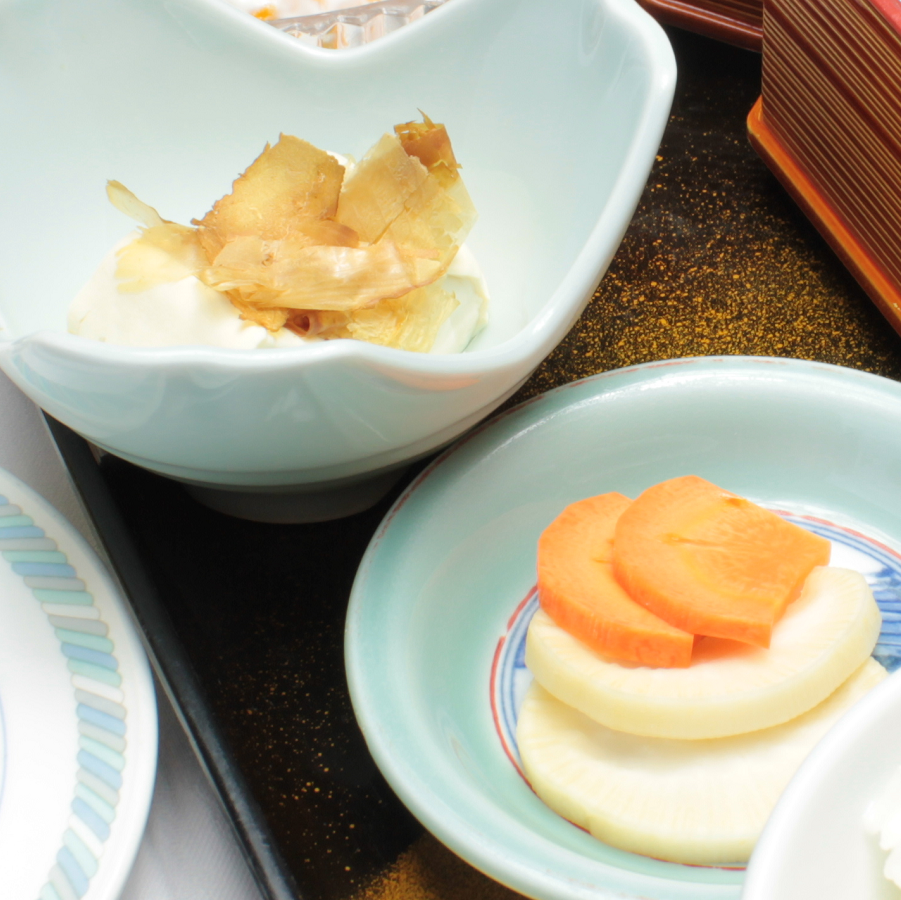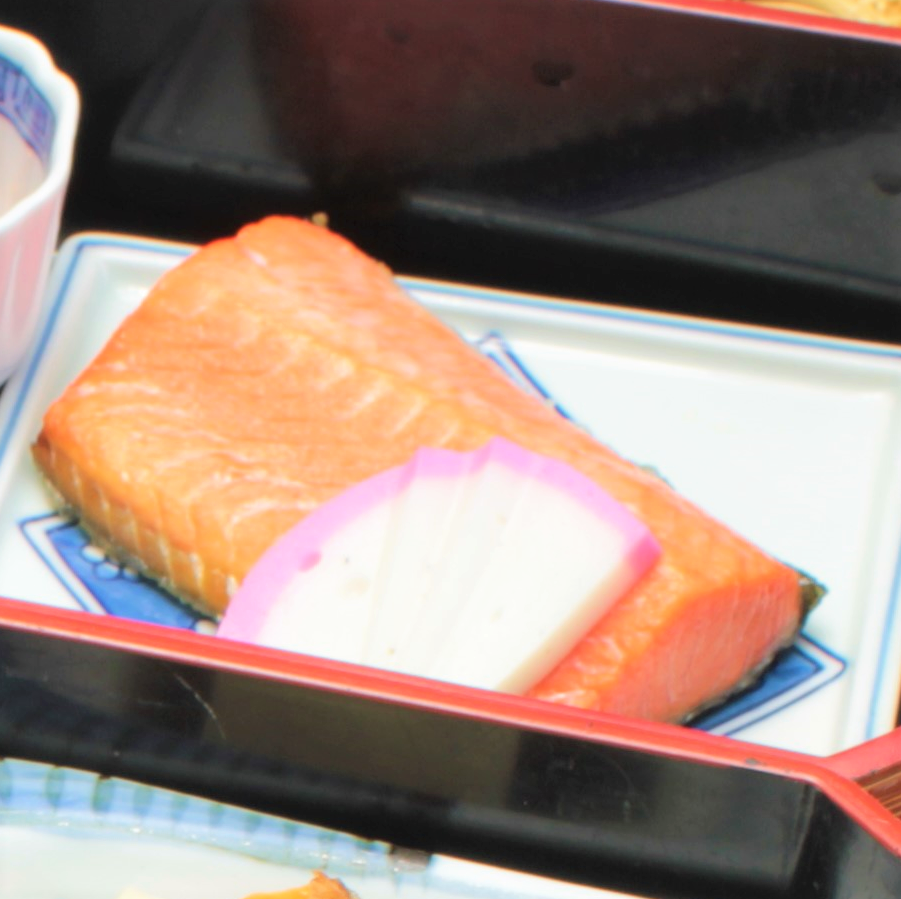 Breakfast is served at SOBASEN Soba restaurant adjacent to SENSYOEN.

A brand-new day starts with breakfast.
Enjoy the most important meal of the day with our traditional Japanese breakfast that will relax your body and mind.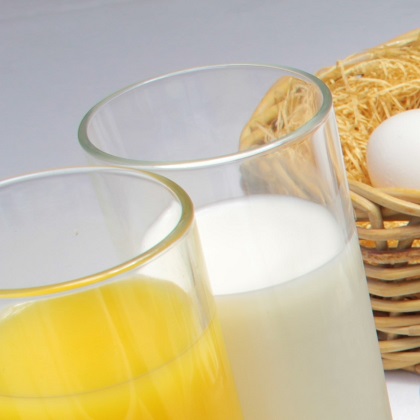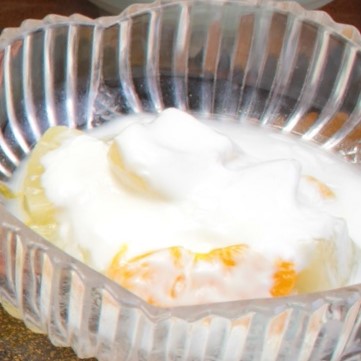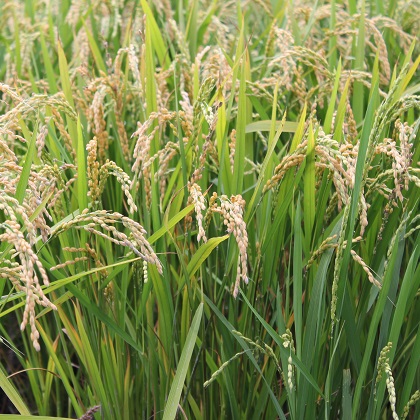 Our Selection: Rice

Hoshi no Yume, Oborozuki, Ayahime, Nanatsuboshi harvested in Asahikawa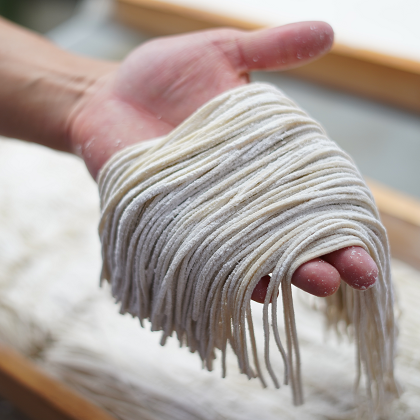 Our Selection: Buckwheat Flour

Asahikawa's boasting buckwheat flour from Etanbetsu and Horokanai, home of the best buckwheat in Japan.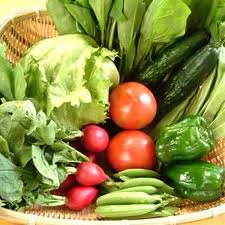 Our Selection: Vegetables and Fruits

Seasonal fresh harvests from the City of Asahikawa and its neighbor regions.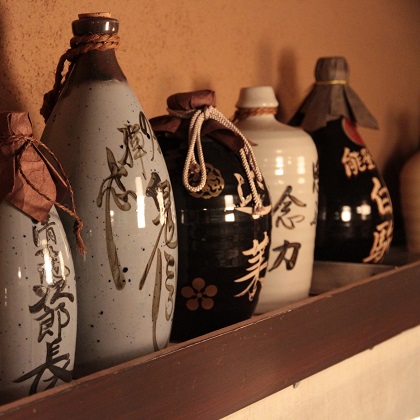 Our Selection: Beverage

A variety of Japanese Sakes from Asahikawa and Hokkaido, mainly from Otokoyama Shuzo, Takasago Shuzo, and Daisetsu no Kura.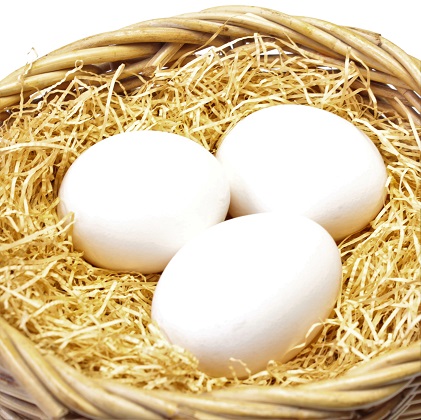 Our Selection: Milk and Juice

Milk we serve is from Saito Farm located near SENSYOEN. Tomato Juice is also from nearby tomato growers.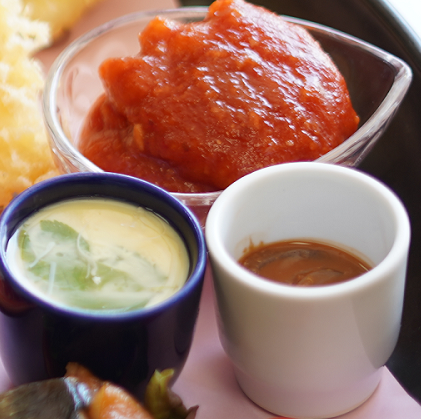 Our Selection: Condiments

Condiments for stock ingredients are mainly from Asahikawa, Hokkaido and major Japanese brands.